The trip is on Memorial Day weekend, the scheduled releases are on Sunday and Monday and depending on the water level I hope all my friends can join me on the river to celebrate my first time, since turning 80, that I will paddle the Upper Yough.
There is no release on Friday or Saturday. But if there is water somewhere else on Friday, I would like to paddle with you.
Eye Patches will be distributed to all that want to join in the celebration; we will break up into smaller groups through the rapids.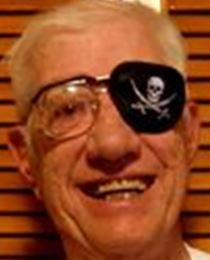 Free camping available at our cabin at 377 Beaver Creek Dr for the weekend. Call or text me at 440-554-1383 if you can make it.
Right now it looks like the level should be no higher than 2.2' and air temperature near 80.