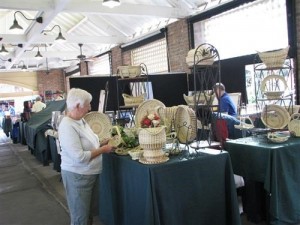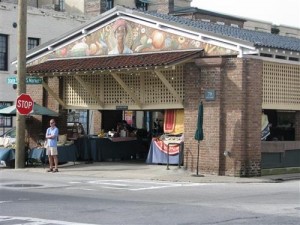 I read all the reviews on what to do in Charleston, SC and a walking tour sounded like a good way to see the old houses and learn about the history of one of the first settlements in the USA.
We got there about 1-1/2 hrs. early because of the need to find a nearby parking lot that would accommodate our RV. We lucked out, we found a small lot near the city market and only a couple of blocks from where we were to meet Michael Troche, 7th generation native who calls his tours "Charleston Footprints". So we toured the market and looked at other tour possibilities, like a carriage tour or boat tour to Fort Sumter.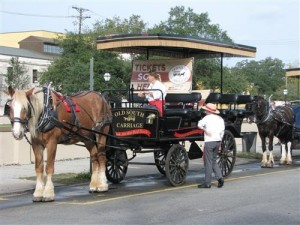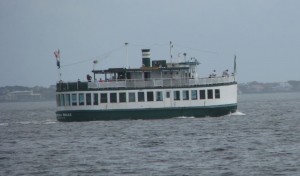 But we like walking so this two hour tour sounded like the best choice for us.
We met on Meeting Street, Michael limits his tours to 20 persons and you need to make reservations to be sure he can accommodate you on: http://www.charlestonfootprints.com/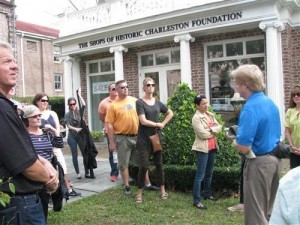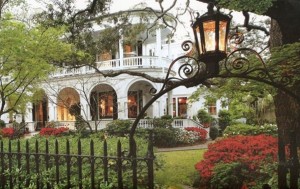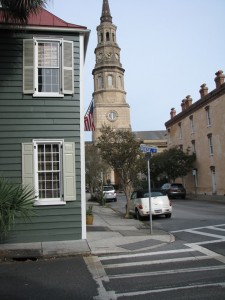 We walked all round the old town and Michael regaled us with his stories both historical and humorous.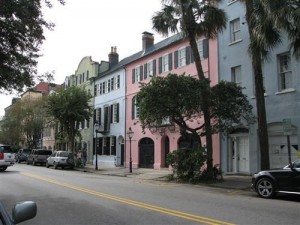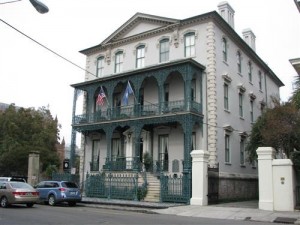 When we got back to the RV the lot was full, we thought we would have trouble getting out but we made it out in one big turn. We could have been trapped for a day if most people didn't drive small cars. So on to Jekyll Island tomorrow after spending the night at a Wal-Mart in Savannah.